About This Project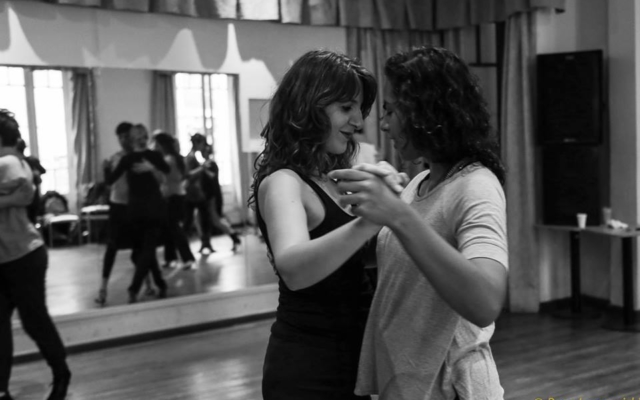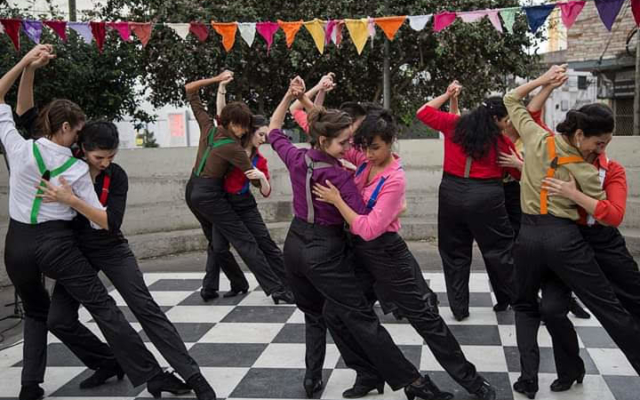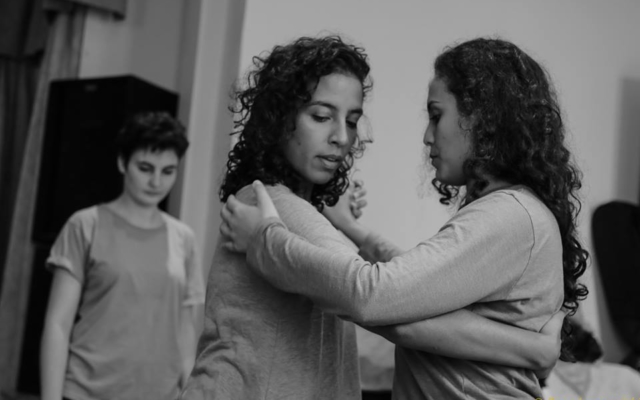 Put on your dancing shoes!
…Because Jugend- & Kulturprojekt e.V. introduces Tango Wednesdays!
If you always gaze at skilled dancers in the bar or on the screen, isn't it time for you to take the first step?
From 7th August, you have the opportunity to learn how to dance the tango from Argentinian born instructor Sofía Galiano!!!
The tango classes will be held on every Wednesday in the office of Jugend- & Kulturprojekt e.V.
Bio – English
Sofia Galiano is an Argentinian born instructor that started her journey with tango when she was only 13 years old studying Tango at her community school.
Since 2008 she started organizing and assisting events and milongas done by companies like Unitango, Buenos Tangos, and El Embrollo.
She got immersed in the tango environment and this gave her the chance to be in touch with people like Juan Miguel Exposito with whom she shared experiences, and creative talks.
She complemented her training studying theater with Norberto Trujillo and Hector Diaz.
In 2016 she finished her studies at the CETBA (Centro Educativo del Tango de Buenos Aires) as a Tango instructor in there she had the chance of learning the Dinzel system, with instructors/artists like; Osmar Odone, Eric Dinzel, Flavia Kohut, Anita Pastonino and Gloria Dinzel. The same year she also finished her studies at La Casa de La Cultura with Graciela Cabrera.
Working in collaboration with Pablo Ramos Sofia gave support lessons at the CETBA.
From 2017 until her arrival in Dresden in the spring of 2019, Sofia was part of Tango Entre Mujeres, a dance company directed by Anahi Carballo consisting of women, that confirmed to her that Tango is more than a dance. It is a cultural and political expression, a dance for everyone.